I am Francesca Krnjak, I create, design and realise performances to make your event special and unforgettable. Organizing an event is difficult and making it unforgettable is a real challenge.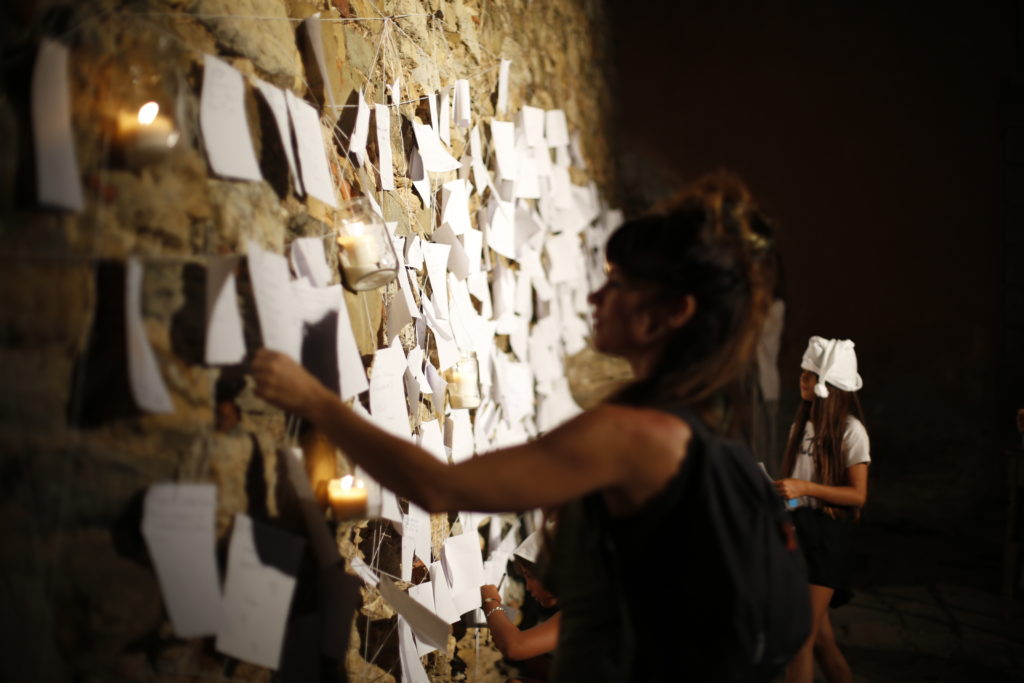 The offer is wide and disappointment is always lurking around the corner. I recommend to choose somebody truly professional who can help you make your event unique and smooth. I studied with the best professionals in theater and dance to fine-tune my ParolaBianca performances with which I create magical and delicate moments that amaze young and old. My performance is customized to suit your needs, and my presence can range from behind the scenes to a full show. Your event will be memorable and everybody will remember you and the emotions you made them feel: you will offer a daydream, a moment of pure magic. My range of proposals is ideal for those who are looking for something different and unconventional without being over the top. Those who want to feel and elicit emotions while being carried away in a dreamlike world, which brings us back to childhood.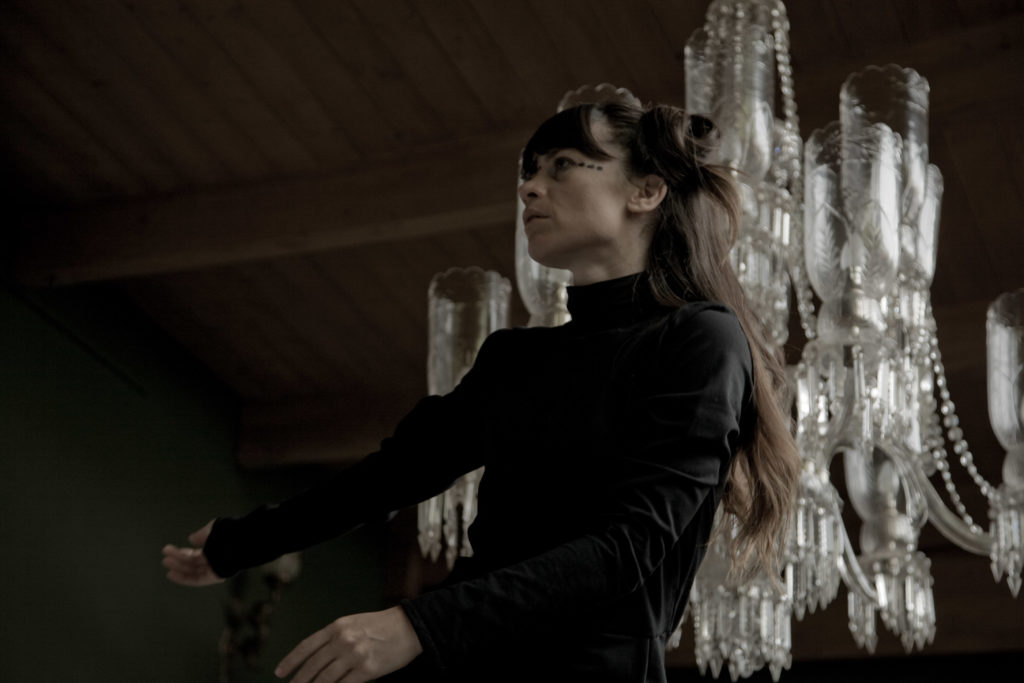 All my performances are original, music included, and can be adjusted in case of unexpected circumstances. I'm based in Modena, but also spend time in Berlin and in Cape Town; for work I am prepared to go anywhere. Write to me let's talk about your wedding and how I can help you make it even more special. Do you want to know more about me and my career as an artist?